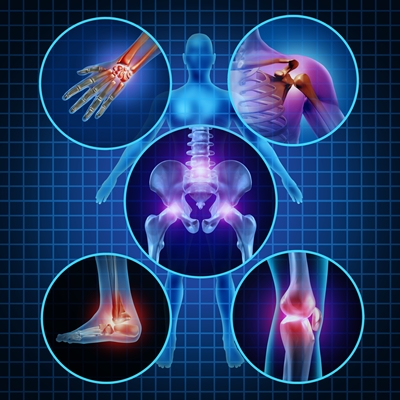 Amino Neuro Frequency Therapy was developped by Dr. Mikel H.G Hoff, an internationally renowned therapist, to address some of the seemingly insurmountable problems of the nervous system.
Following a thorough assessment and consultation, thin circular discs are applied directly on the skin on specific receptive points thus stimulating and activating efficient self-healing and self-regulating processes.
ANF Discs contain a unique material discovered by NASA two decades ago. They incorporate a carbonised metal that can be programmed with specific information. Chemical free and anti-bacterial, the patches are registered as Medical Class 1 product, CE and FDA aproved.
ANF Therapy is safe to use on babies and the elderlies.
The discs attach to the skin using a double sided 3M tape and are kept on for 72 hours.
The therapy functions through nervous system signalisation and control of frequencies.
A breach in frequencies weakens the body's immune system and communication pathways. Through nervous system signalisation, ANF Therapy helps the brain correct frequency errors by resetting the "correction signals" between the brain and other parts of the body.
The benefits of ANF Therapy are numerous. ANF therapy is particularly well suited to help break the vicious circle and complex interactions involved in chronic pain, fatigue and anxiety.
ANF Therapy has been successful in improving the following:
Inflammation, toxicity build up and free radical damage
Chronic pain
Performance, endurance, and muscle movement
Bio-Frequency repair and self healing ability
Organ, blood and gland functions
Athletes, using ANF Therapy have seen reduced injuries, pain, pulse, lactic acid accumulation, stomach problems, stress, and cramps together with improved energy, strength and muscle building.